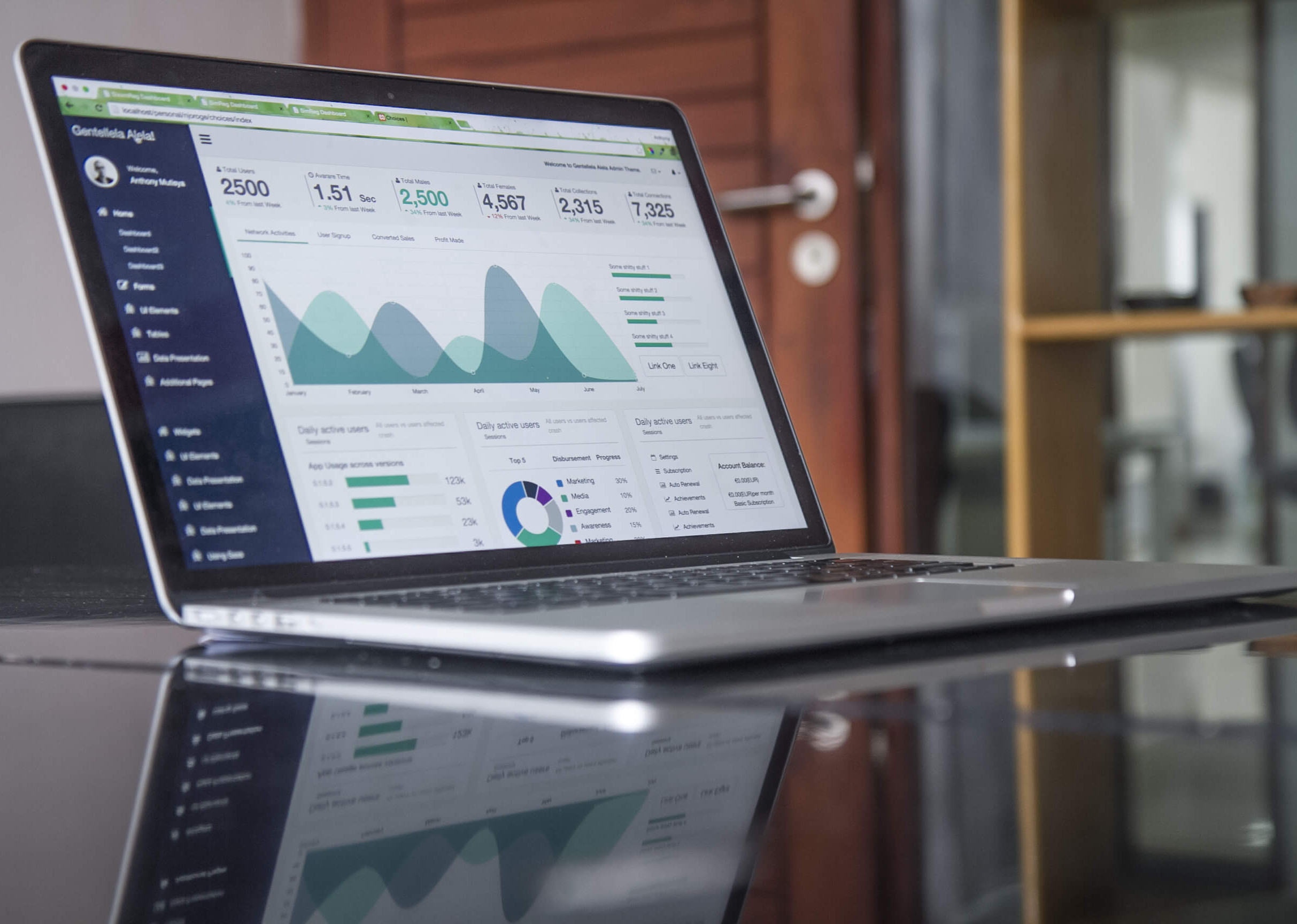 Optimised Ecommerce

Growth Solution
Monitor online performance, leverage AI and HI to drive growth
Free Demo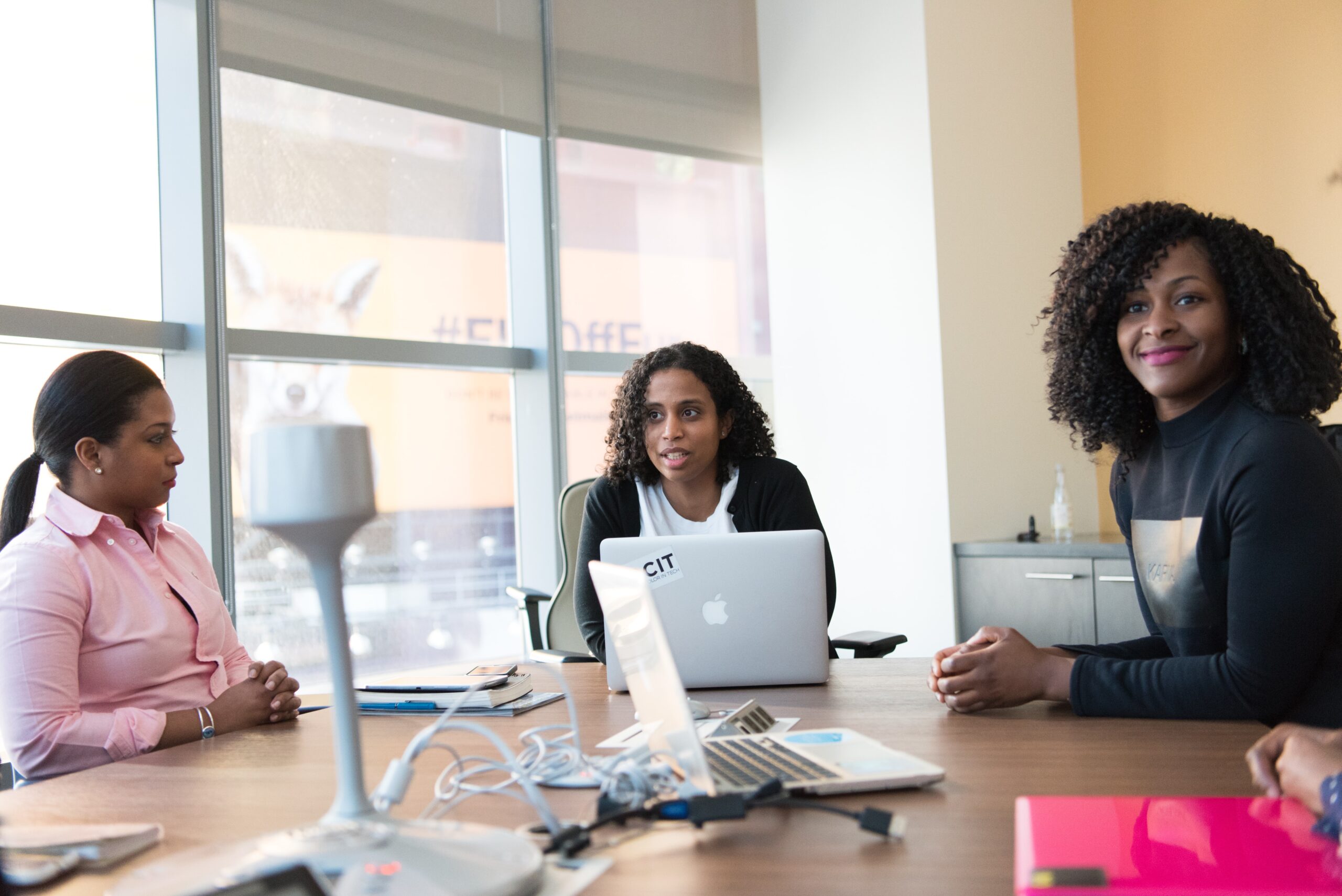 Data is Paramount

In Strategic Decision Making
Our team of subject matter experts know how to bring out actionable insights from raw data.
Free Demo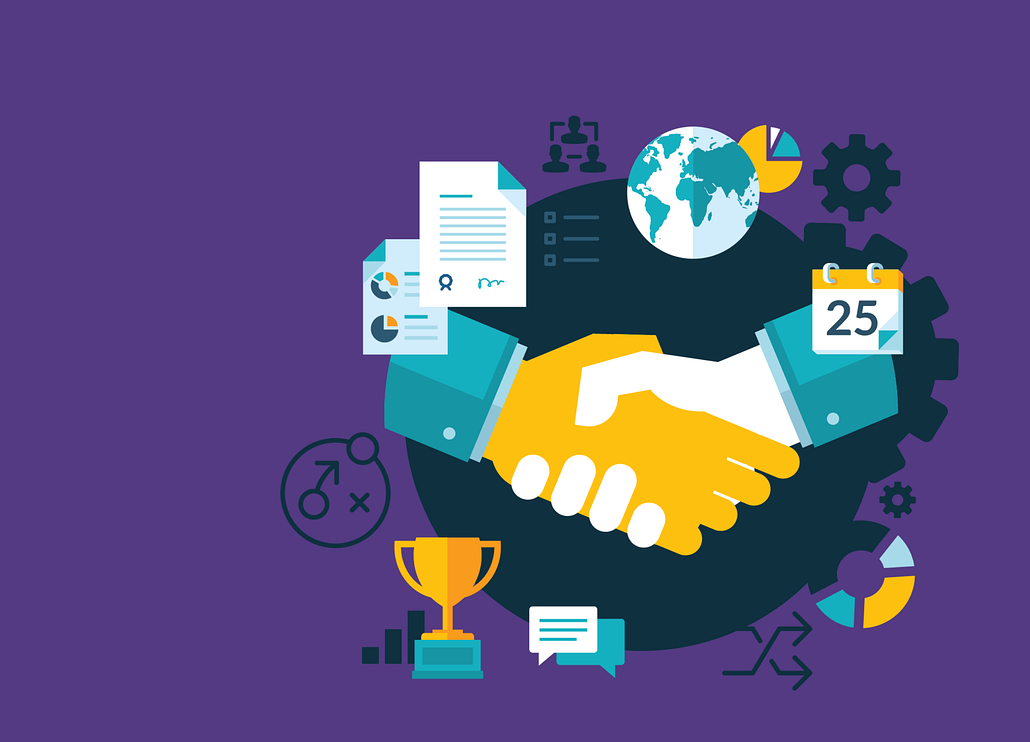 Digital Shelf

Attention to Detail
Holistic approach to all parameters of Ecommerce, to win digital shelf across retailers. We monitor every that you need to sell better online.
Free Demo
Fix a Demo
+91 8754621426
Office Address
68 Chestnut Avenue, Singapore (679521)
Our Service
These are the services we provide, that will drive value to your business






Our Features
We are a full PAAS digital shelf solution targeted specifically at the consumer goods industry with features that mirror how a CPG company operates.
Customized Setups
Our systems are configured specifically to your business needs. We optimise the KPI's as per qualifying criteria of each brand for tracking personalised goals.
Interactive Dashboard
Our comprehensive dashboard is a data management tool that tracks, analyses and displays key business metrics. It enables users to interact with data and make informed, data-driven, and healthy business decisions.
Actionable Insights
PIMerce enables you with actionable insights. These are direct and meaningful actions drawn through analysis of raw data interpreted with consumer goods specific intelligence.
Reports and Alerts
You will never miss an important update as our system automatically alerts you on key metrics.
Data Export
We understand users need to export data as per their needs. We support various forms of data extracts and downloads that will allow you process this information in a tool of your choice.
API driven
We follow an open data architecture and provide key data points via APIs for consumption.

Our aim is to help brands sell better!
Keen to improve your online business? Contact us for a demo.